Tomorrow's markets today
Scaling up demand for climate neutral basic materials and products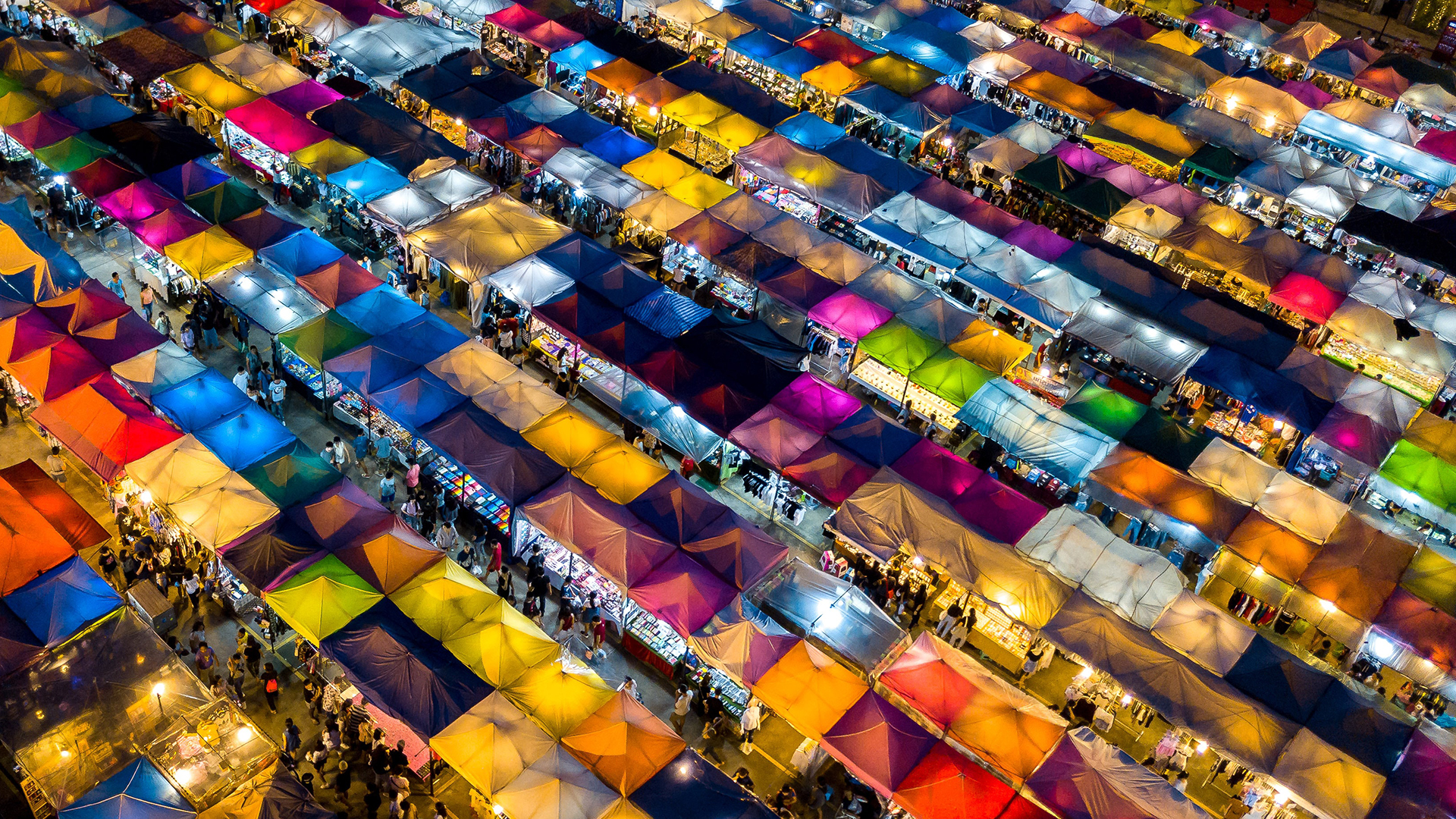 The climate transition is an unprecedented shift in our societies and economies. A wholesale reinvention that cuts across almost everything we do, deliberately and intentionally driven by policymakers, by innovation, by business and finance, and by public concern – and all to be achieved in little more than a generation.
While this is potentially a daunting prospect, the logic for it in terms of managing and limiting huge risk and generating significant benefits and opportunities is clear. And indeed, the evidence so far is that with ingenuity and focus we can deliver this change more quickly and at lower cost than we might have foreseen. This is why, even in a world that is grappling with a global pandemic and huge consequent economic disruption, we are seeing more and more countries, cities, regions, investors and businesses commit themselves to a net zero future.
Europe is a pathfinder on this journey, with many of the most mature and well-developed policies and approaches to driving decarbonisation in the world. As the EU stands ready to deliver the next round of key policies in support of this transition, and also works to update its industrial strategy and other key policies, there is an important discussion to be had about how policies that shape and create market demand can be used to drive change.
Designed right, these policies can leverage the EU's status as one of the world's largest markets to accelerate innovation and investment into low carbon solutions globally. These policies have particular potential to support the transformation of industrial sectors, where the costs of updating production methods or developing new approaches are high for the producers of primary materials, but much more affordable as a cost to end-consumers of the final products.
At Agora Energiewende, one of Europe's leading think tanks on climate-related issues, and at CLG Europe, a cross-sectoral group of leading European businesses supporting the transition to a climate neutral economy, we have both identified that this is a key and underexplored topic.
We have therefore been very pleased to pool our efforts to develop this report, Tomorrow's Markets Today, which explores the potential for demand-led policies to help support industries providing climate neutral materials. We hope that it will prove interesting and useful to EU policymakers working on the wide range of upcoming legislative initiatives and for businesses involved in the relevant industrial ecosystems to understand this potential and help them work together to unlock it.
All figures in this publication
Seven key conditions for the transition to a more circular, climate neutral industry

Figure 1 from Tomorrow's markets today on page 9

Economic incentives for climate neutral value chains must flow backwards from final consumer products to intermediate products, basic materials, etc.

Figure 2 from Tomorrow's markets today on page 10
Director Industry

Senior Advisor Industry