Costs and risk of importing hydrogen derivatives by ship
The amount of renewable hydrogen that can be imported to Germany via pipelines is limited. To meet the country's future hydrogen demand, importing related molecules by ship is an alternative. However, this entails some technological risks and could delay the necessary transformation.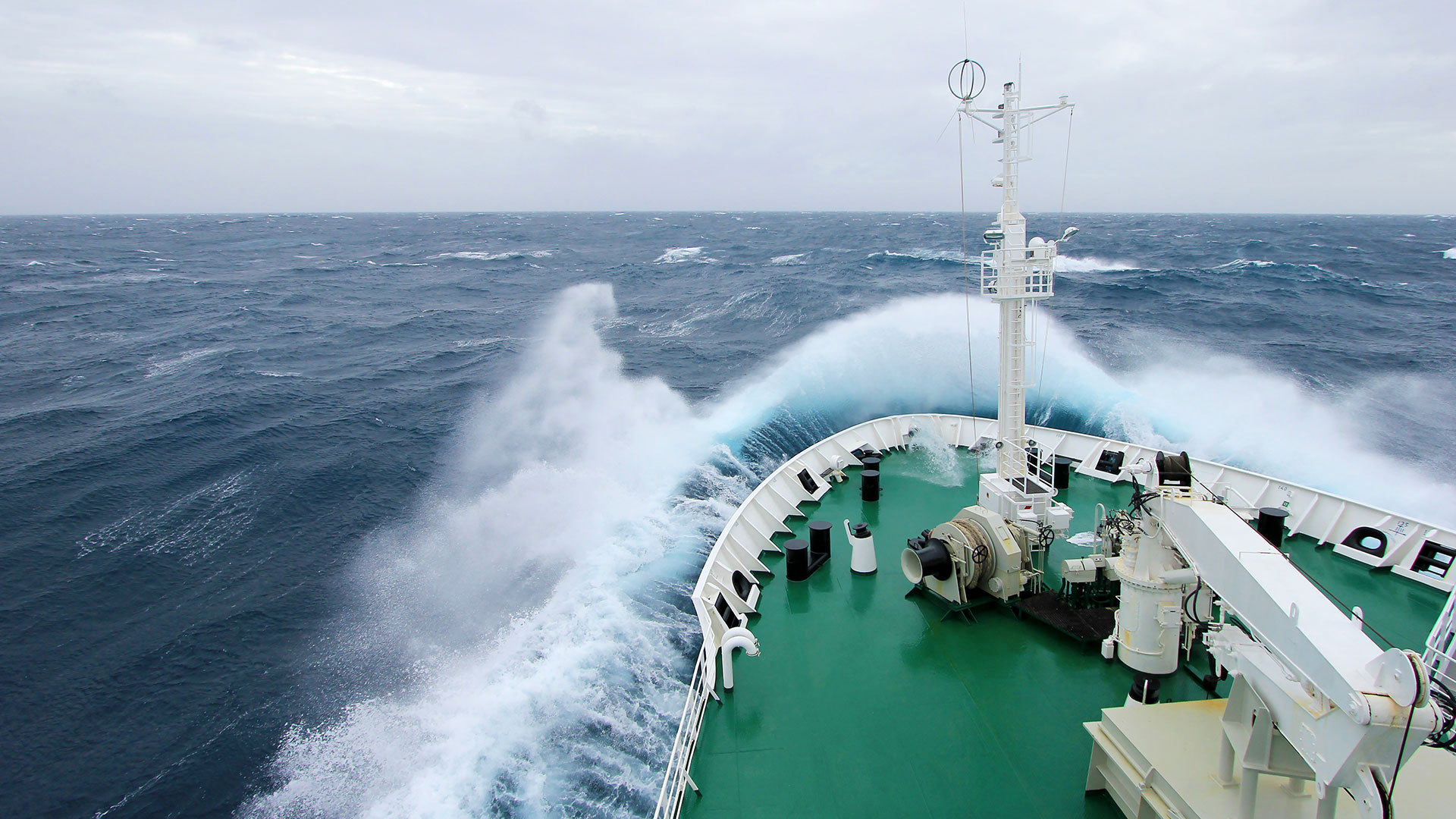 Hydrogen imports via pipelines are unlikely to be able to cover Germany's future demand for renewable hydrogen. Further imports by ship are therefore needed to provide sufficient supply to industry, the energy sector and long-distance transport. However, the costs and technical risks of the various import options vary, as a recent study by Agora Industry shows.
With costs of less than one euro per kilogram of hydrogen, pipelines are the cheapest way to import renewable hydrogen to Germany. By importing alternative hydrogen carriers by ship - analogous to the current import of LNG instead of natural gas - costs would rise to around 2 to 5 euros per kilogram of hydrogen, not least due to the required reconversion. Hydrogen derivatives such as green ammonia or hot briquetted iron (HBI) represent a particularly cheap solution at less than 1.5 euros per kilogram of hydrogen, but only if these substances can be further processed directly without expensive conversion, for example for fertilizer or steel production.
The Agora study examined the circumstances under which hydrogen derivatives can be imported competitively and showed how certain risks can be avoided. In this context, the possible use of synthetic natural gas (SNG) with an almost closed carbon cycle, which is increasingly being discussed as an option, was examined in more detail. SNG is produced artificially using electricity and CO₂. If both come from sustainable sources (e.g. solar power and CO₂ from the air), one can speak of a climate-neutral molecule. However, climate-neutral use requires additional technology components, for example the capture and transport of resulting CO₂.
SNG as a hydrogen carrier with central reconversion in the import port has costs of 3.5 to 4.5 euros per kilogram of hydrogen and is therefore in the range of other import options. SNG appears cheaper if the central conversion back into gaseous hydrogen can be avoided. However, further distribution via existing gas networks could stand in the way of their required conversion to hydrogen and economically sensible decommissioning and would not be climate neutral without additional pipeline infrastructure to transport back the CO₂. As with synthetic fuels, SNG – which is molecularly similar to LNG – also carries the risk of delaying the transformation in Germany away from fossil fuel infrastructure.
Both HBI and SNG also require technological innovation to achieve the targeted costs, the Agora study shows.
The report "Hydrogen import options for Germany. Analysis with an in-depth look at synthetic natural gas (SNG) with a nearly closed carbon cycle" was produced in collaboration with the Hamburg University of Technology (TUHH). An 18-page English summary of the original German report is available for free download here.
The report is part of the independent scientific research on the German real-world laboratories. The project "Trans4ReaL - Transfer research for the real-world laboratories of the energy transition on sector coupling and hydrogen" is led by the Research Center for Energy Economics e.V. and funded by the Federal Ministry for Economic Affairs and Climate Protection (BMWK). The full 66-page publication in German contains numerous illustrations and graphics and is available below available for free download.

Senior Manager Press and Communications Industry and Hydrogen