This content is also available in: German
Making renewable hydrogen cost-competitive: policy instruments for supporting renewable hydrogen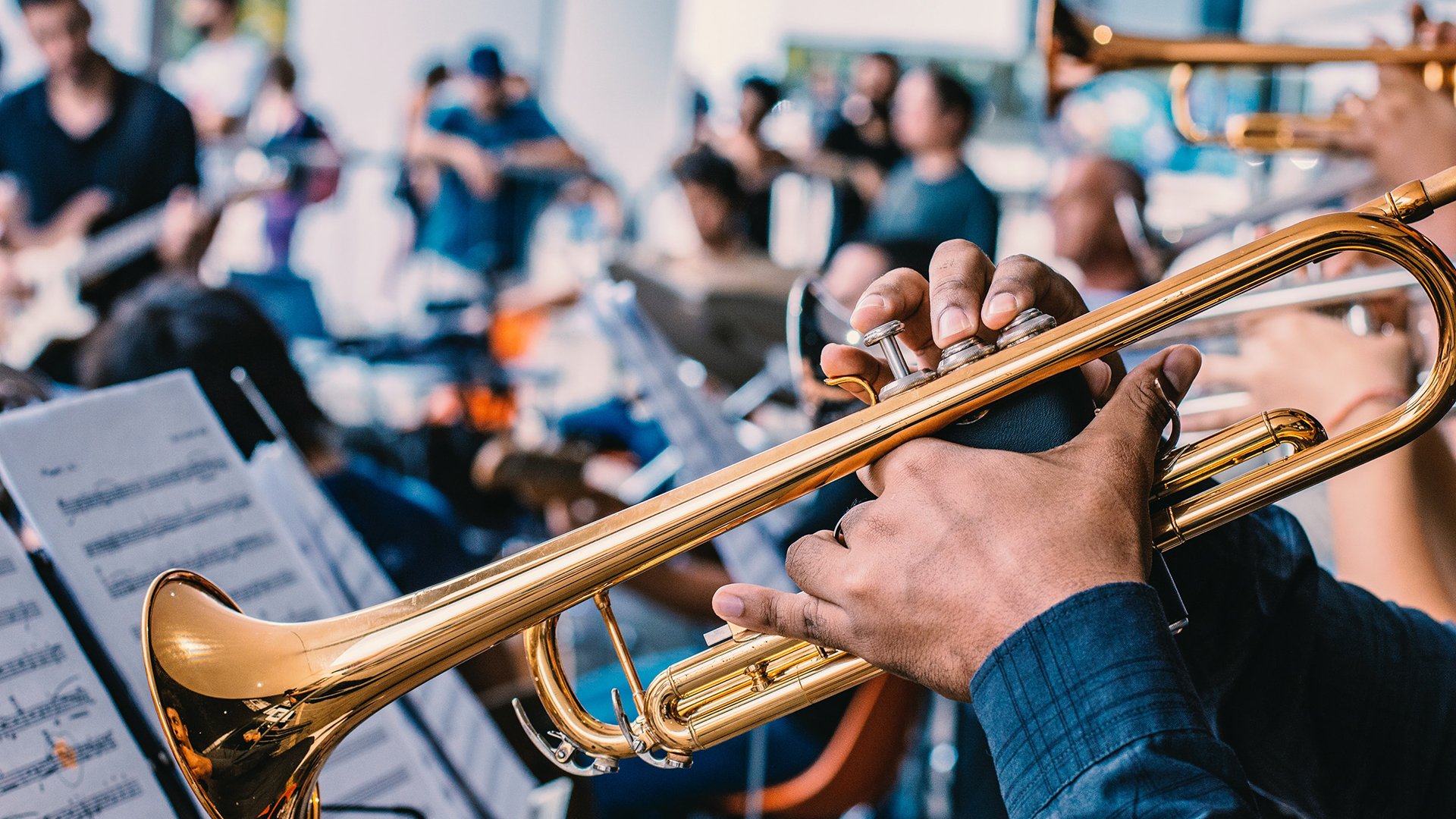 The recently adopted European Climate Law aims at achieving climate neutrality by 2050. Creating a climate-neutral economy will require large volumes of renewable hydrogen – which, however, is not cost-competitive today. For successful market uptake, policy instruments are required to reduce and ultimately close the cost gap between renewable hydrogen and its fossil-based alternatives.
In this context, Agora Energiewende – with its partner Guidehouse – is publishing a new study, entitled "Making renewable hydrogen cost-competitive: Policy instruments for supporting green H2." This online event will be an opportunity to present these results and discuss perspectives on specific policy needs from the EU level as part of the European Green Deal in 2021. Key questions to be addressed include:
What are the applications that truly need renewable hydrogen to become climate-neutral?
Which policy mix of supply-side and demand-side instruments is needed to promote renewable hydrogen?
What is the role of the European Emissions Trading System?
What are the additional costs of policy support for renewable hydrogen?
What are next steps for EU policymaking on hydrogen?
On Thursday, 8 July, the study was presented in an online event by the authors Matthias Schimmel, Managing Consultant at Guidehouse, and Matthias Deutsch, Senior Associate at Agora Energiewende. Nicola Rega, Energy Director at the European Chemical Industry Council (Cefic) commented on the study. Frank Peter, Head of Industry at Agora Energiewende moderated the discussion. The 1.5 hours event was hold in English and included a Q & A session.
PRESENTATIONS
You can find the presentations of this webinar in the download section further down.
RECORDING
The recording can be found above.
Making renewable hydrogen cost-competitive: policy instruments for supporting renewable hydrogen
Agora Online Event
Upcoming events
If you want to receive news about upcoming events, please subscribe to our newsletter.
Subscribe to Newsletter
Events Officer

Programme Lead Hydrogen